— We are crazy about tennis
Yes, we're crazy about tennis! We play it, we watch it, we live it and we love it! Actually, we love it so much we wanted to create a piece of clothing that would celebrate the love of tennis in our daily lives. So we got creative. The same passion we bring to the court, we bring to our designs. We know that each tennis player is a tennis fan. We are proud tennis enthusiasts.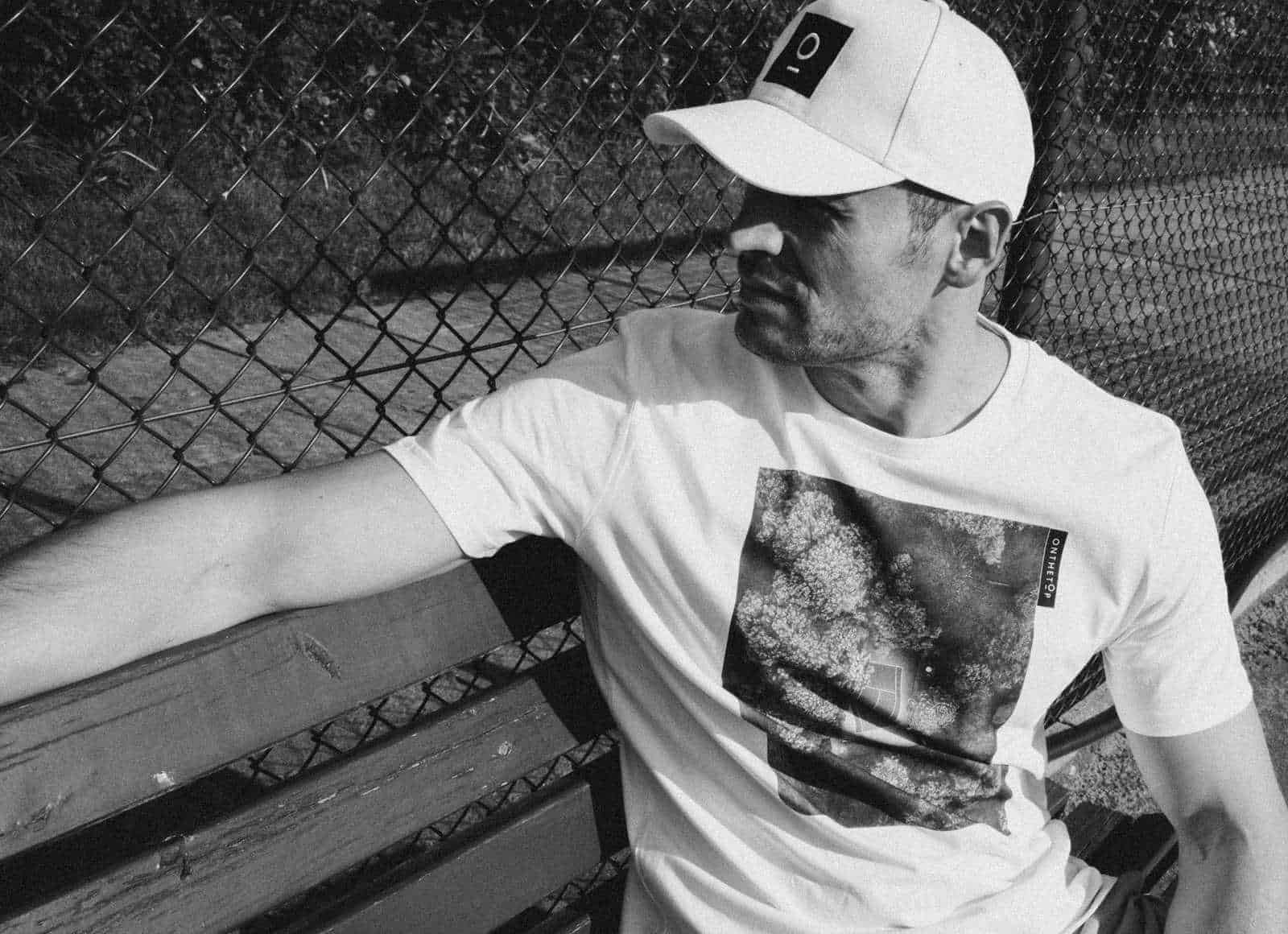 To express our love for tennis and design we created these unique t-shirts to fit each individual tennis enthusiast so they can bring their passion to their daily lives. Let's face it, we're crazy about the sport twenty-four seven.